Postcards from the Future have been conceived and curated by 
Viraj Joshi
 in a year long collaboration with designers, technologists, historians, futurists, writers, and curators he's had the pleasure of meeting at various walks of life.
Starting with the question "What makes you curious, anxious, or excited about the future?", the process for building each postcard was inspired from science-fiction writing, speculative design, and strategic forecasting exercises.
It has also led to creation of a handful of new methods and frameworks.
FEATURED FUTURISTS
​​​​​​​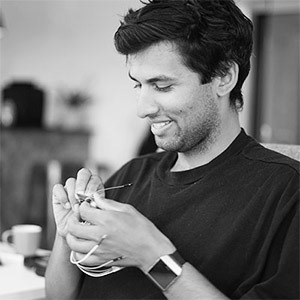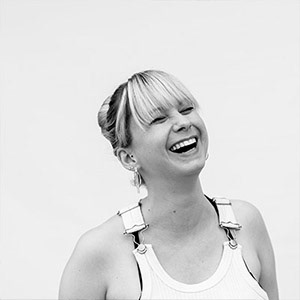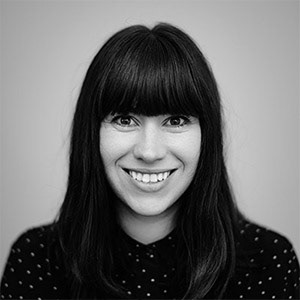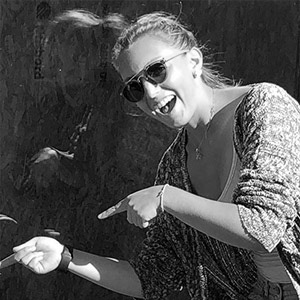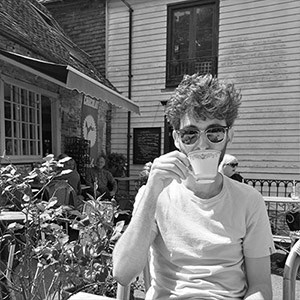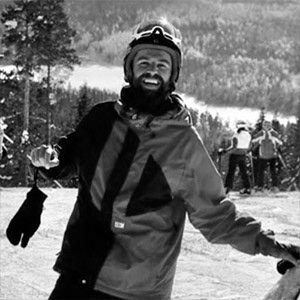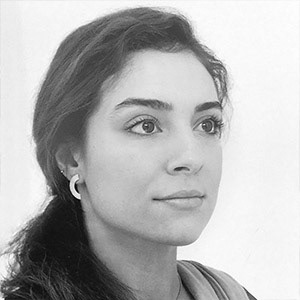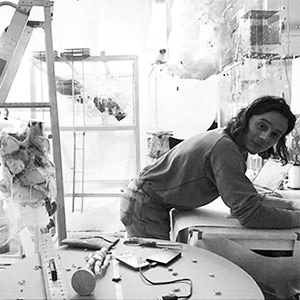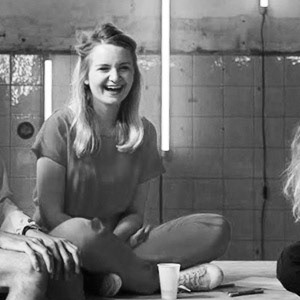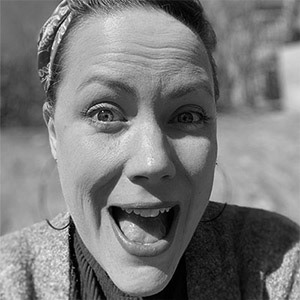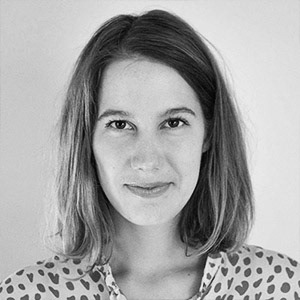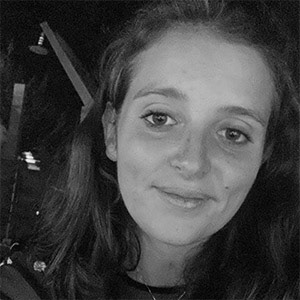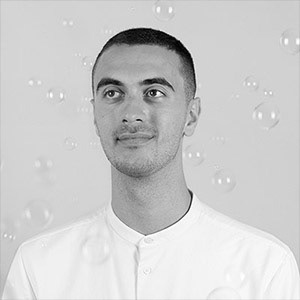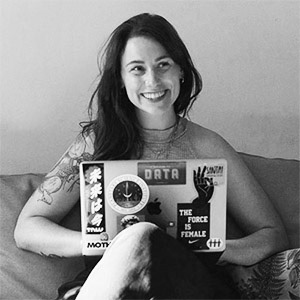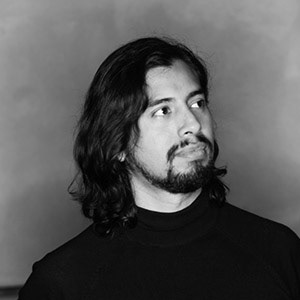 PROJECT CONCEIVED AND CURATED BY VIRAJ JOSHI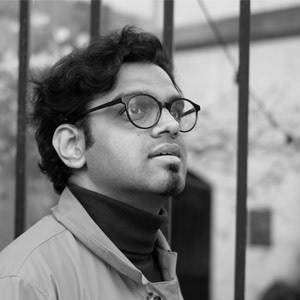 BROWSE POSTCARDS BY TOPIC